Check out our kids Halloween fancy dress and kids Halloween costumes collection. If you're stuck for kids Halloween costume ideas and kids Halloween fancy dress ideas, then look no further as we are here to help you find find the perfect children's outfits for all personalities! Whether you're looking for a funny costume, scary costume or just want an easy costume, we've got you covered. Whether it's hot or cold, we've got you covered. Whether it's a birthday or just a party, we've got you covered. I think you get the picture! We really do have something for everyone, so dress up your child today and enjoy yourselves!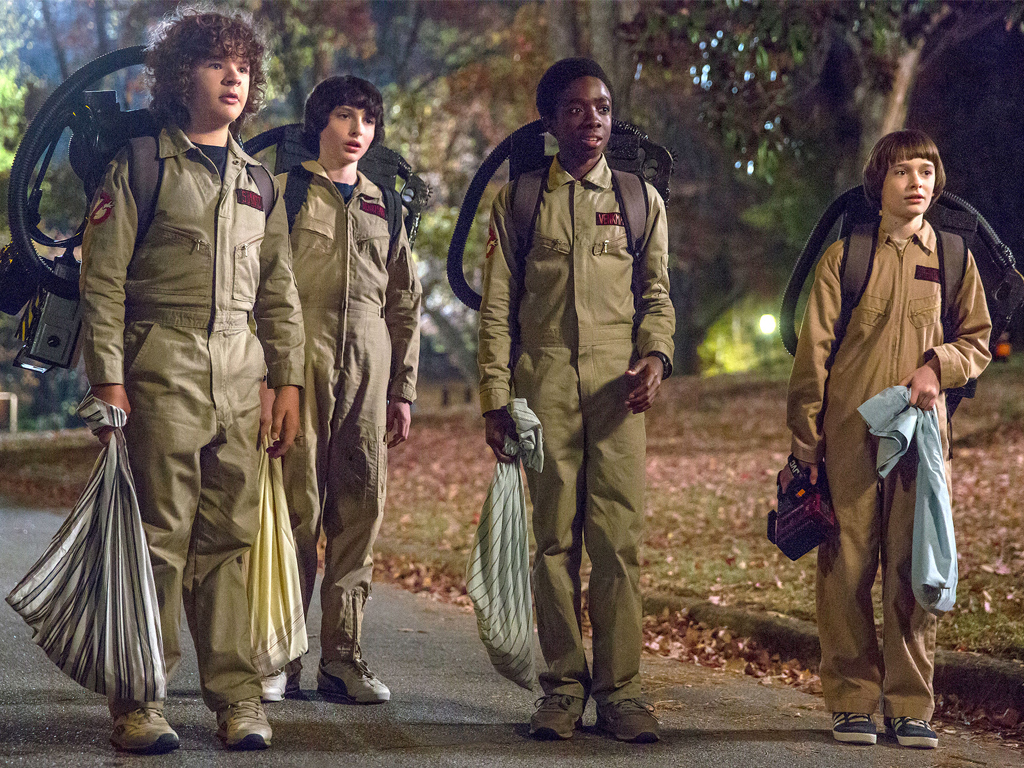 Boys Halloween Costumes
Careful there - you almost made me jump out of my skin! By the way, all things boys can be found right here.
Shop Now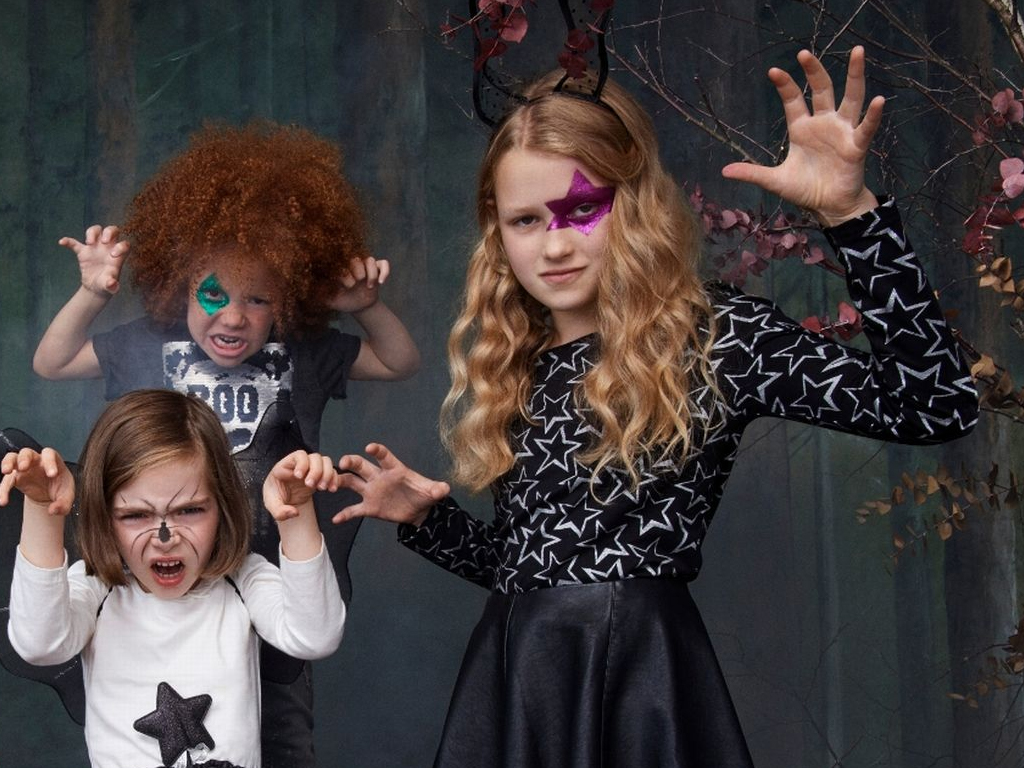 Girls Halloween Costumes
Trick or treat! Well, it's only treats with our purely sensational girls costumes! Come and take a look!
Shop Now