Bodysocks was founded in 2011 by Jack and has since grown to sell to over 70 countries worldwide.
Based in the UK, Bodysocks designs and sells fancy dress costumes ranging from wacky piggyback suits to elaborate inflatable outfits.
Our costumes have been featured on BBC 2's Never Mind the Buzzcocks, Channel 5's Big Brother and they were also used during the opening ceremony of the 2012 London Olympic Games.
With hundreds of products to choose from, including fancy dress costumes, party supplies, accessories, wigs and make up, you can find the fancy dress outfit perfect for you!
Our Vision is to become the world's most recognised, respected and trusted fancy dress costume brand.
Our Mission is to make people smile all around the world, all year long!
Our team works hard on a daily basis all year round to ensure all of our customers are not only satisfied, but smiling ear to ear with their purchase!
Jack Lear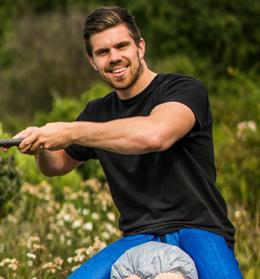 Alex Bayley
James Hinchliffe
Claudia Belli
Nathan Lowe
Luke Hicks
Sophia James
Jacob Knox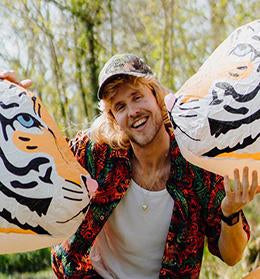 Jack O'Shea